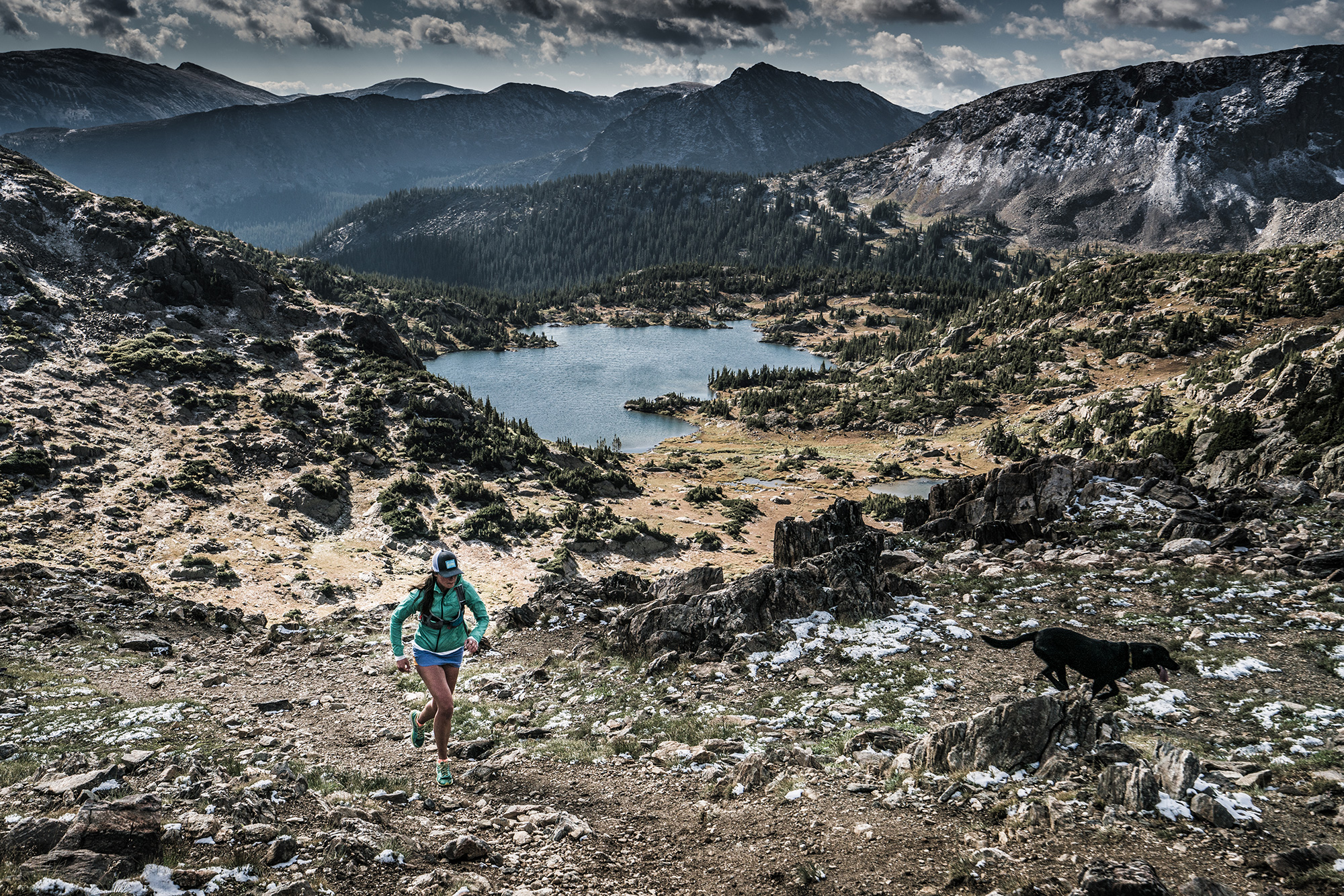 About 20% of ultra runners are women.
That is ridiculous.
Women are extremely strong long-distance runners. In fact, the longer the distance, the less of a time advantage a man has. As a woman myself, I understand some of the challenges. Women are the ones having babies, they are the ones often primarily caring for children--whether they stay at home with the kids or whether they work outside the home. They are often intimidated by the idea of ultras, not because they can't do it, but because perhaps they just don't know it's a great fit for them. We want to see more women out there, and we are committed to doing our part to see it happen.
One way we are trying to address this lack of parity is with our race rules. Women get pregnant. It's hard to sign up for an expensive race when you know you might get pregnant, intentionally or not, and not be able to transfer or postpone the entry. Most races do not have specific rules when it comes to pregnancy. We do.
We know time gaps between men and women diminish with longer distances. We have seen multi-stage ultras where women are very close to winning the overall. And this is with only 20% of competitors being women! Imagine if 50% were women--surely women would be on the overall first place podium regularly. So here again, we are changing the rules. We of course offer equal prize money for men and women. However, we are adding a twist. If a woman wins not only women's first place, but also the overall, we'll add $1,000 to her prize money. Let the games begin!